Travel Paperless: 7 Perks of Using Your Credit Card For Travel
Credit cards may have earned a bad reputation for enabling impulsive spending and bad debt but they can work wonders if used wisely. One of the best ways to harness their power is by using them during your travels. Not only they're a convenient payment method but they're also packed with major advantages that make them a traveller's best friend. 
If you've been using cash for the longest time, whether for booking your flights and lodging or paying at the counter, this article might convince you to switch to plastic. In this post, we'll uncover 7 benefits of using credit cards for travelling, especially when having a trip abroad. 
1. Lower the risk of travel fraud
Let's suppose you get scammed during your hotel booking process. You've given your personal details to a bogus travel agent and paid directly from your savings. The moment you realise you've been robbed, there's usually nothing you can do to get your money back.
This is where credit cards come into play. Unlike cash or direct bank transfers, credit cards protect you from fraud. Should you get scammed during your booking process or payment, credit cards provide liability coverage for any losses incurred. You won't also risk falling prey to identity theft. 
2. Take advantage of introductory bonuses
Want to score a free flight or hotel stay? One of the simplest ways to get these amazing deals is to apply for a new travel credit card and meet the spend threshold. By doing so, you may get introductory bonuses that may translate to memorable travel experiences in the near future. 
3. Travel benefits and perks from accumulated points and miles
Planning to visit Ireland and have a relaxing getaway at a luxury hotel in Kilkenny? If you're using a travel rewards credit card, you might not need to shell out a lot of cash — you can take advantage of valuable reward-earning opportunities using your card. Check the points you've earned and use them to save on flights, lodging, and travel experiences. 
The three major types of travel rewards credit cards include airline, hotel, and general travel rewards. If you're loyal to a specific hotel brand or airline, you can earn directly with that brand using a co-branded airline credit card and hotel credit card. The points earned can be exchanged for perks like free room upgrades, late checkout, food credits, and free breakfast.
General travel credit cards, on the other hand, allow you to earn points or miles you can redeem for a variety of activities like dining, tours, and car rentals. 
4. Capitalise on opportunities to earn rewards
Just because you're not doing anything travel-related doesn't mean you can't earn points. Do you use your credit card whenever you're eating out with your family? How about when filling up your tank? Do you use it to pay for groceries? Even day-to-day purchases can accumulate points that can be exchanged for travel discounts and gift cards. 
The more money charged on your travel credit card, the more rewards you'll get. Get the most out of your everyday spending and use them to make your dream vacation come true. 
5. Lower, better currency exchange rates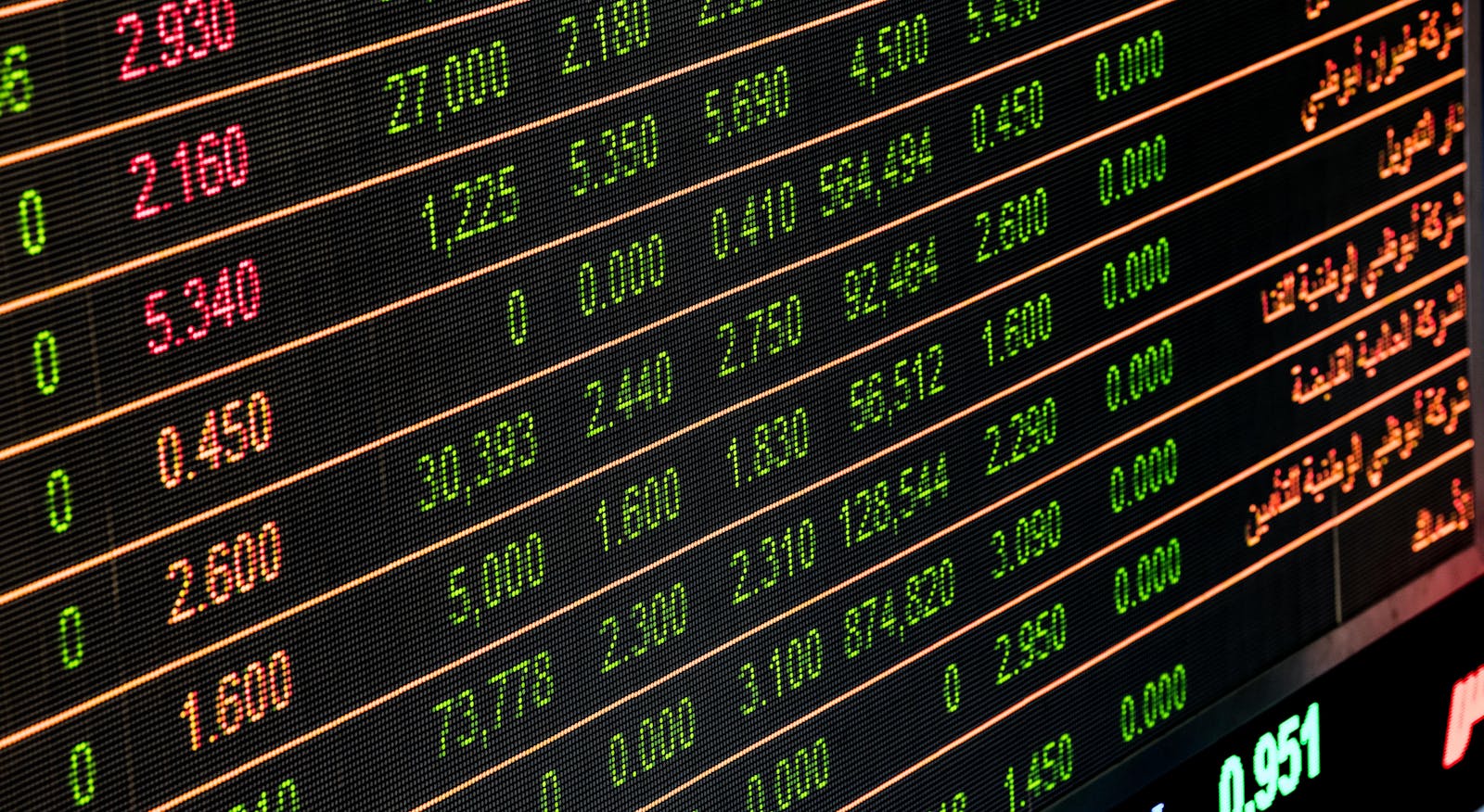 Flying overseas? Credit cards help you score better exchange rates on your purchases from foreign merchants. 
The first step is to avoid dynamic currency conversion. This refers to the method in which an overseas merchant converts a charge from the local currency to your home currency before charging your credit card. 
Example: A U.S. citizen travels to Ireland and visits an Irish pub. The merchant offers to convert his total bill from Euro to USD before charging his credit card. 
This type of conversion has earned a bad reputation for its inflated exchange rates and high fees. Luckily, you may refuse dynamic conversion, opt to pay using the local currency instead of your home currency, and take advantage of your card provider's conversion rate. One major perk of getting a credit card is the card provider's conversion rate is generally lower and better than the ones charged through manual or dynamic currency conversion. 
6. No foreign transaction fees
A foreign transaction fee is a separate charge that you pay on top of the currency conversion rate. The good thing is many (but not all) credit card issuers offer zero foreign transaction fees. This will give you some peace of mind that you won't lose extra money every time you swipe. 
Just a friendly reminder: look into your card's policies first leaving. Some companies don't charge any fees for foreign transactions while others charge 2.5 % to 3%.
7. Some credit cards are equipped with travel insurance
If you tend to take more than one trip per year, then it's highly suggested to use a credit card and get one that includes travel insurance. This feature covers nfortunate events like cancelled or interrupted trips, late flights, baggage loss, or medical issues. Unlike with private coverage, this can save you a lot of time and money
Do you usually rent a car when you travel? You can also find cards that offer insurance on car rentals — a great way to save money and get some peace of mind when travelling. 
Author Bio: Carmina Natividad is a foodie and travel blogger who hates being locked up at home. Her fondness for travel, food, and cultural appreciation makes it easy for her to write inspiring pieces of content about them. To know more about hotels and travel blogs, you may visit The Hoban Hotel Kilkenny.